SERVICE
Surveying / Lasergrammetry
We offer topographic surveying services with LIDAR technology of wide range and high accuracy. The topographic survey with LIDAR or LASERGRAMETRY, is a direct method of topographic survey that makes available to our customers detailed and accurate models of the earth's surface.
SERVICE OFFER
LIDAR or Light Detection and Ranging technology is based on measuring the distance to a target by means of laser light pulses. PEPSA TECSULT's equipment is a Z Lab- LIDAR SZT-V200, which launches up to 1, 200 000 laser points per second, being able to cover areas of 186 Ha in 33 minutes, with 250 laser points per square meter. Likewise, this equipment can penetrate the vegetation canopy with great precision, being very effective in forest and jungle areas.
PEPSA's Lasergrammetric Survey team is formed by professional and accredited RPAS pilots with vast experience and flight hours, as well as engineers and technical experts in LIDAR data processing. We have more than 200 successful missions with high quality and accuracy results.
Our service allows a great optimization of time, for any engineering or other project, saving 66% of the total time than with conventional surveying methods.
Our main services are:
Tree height measurement and forest inventory
Topographic Surveying For transmission and distribution lines
Transmission Lines Supervision and Mapping
Topographic surveying for mining: Volume calculation, mining exploration, under-hole topography.
High-precision infrastructure mapping and modeling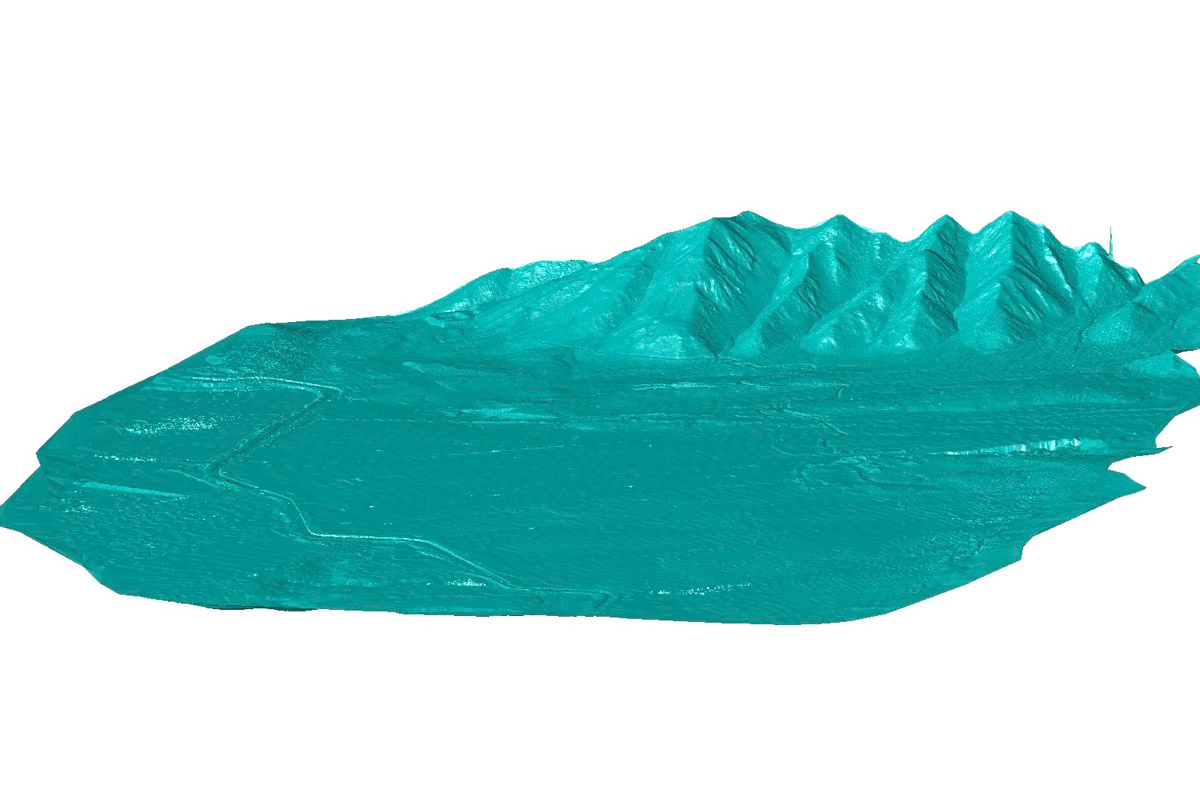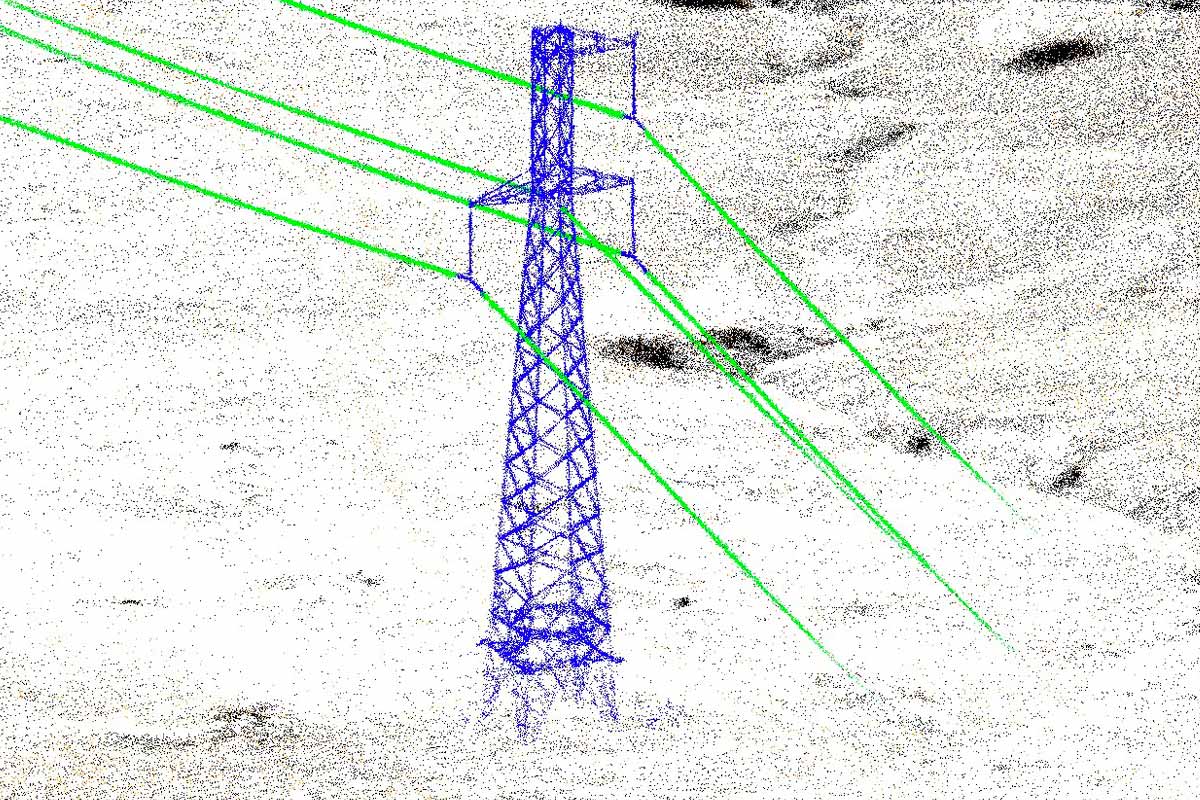 General products: DOM files, DEM, DTM, contours, orthophotos, vectorized maps and 3D digital models.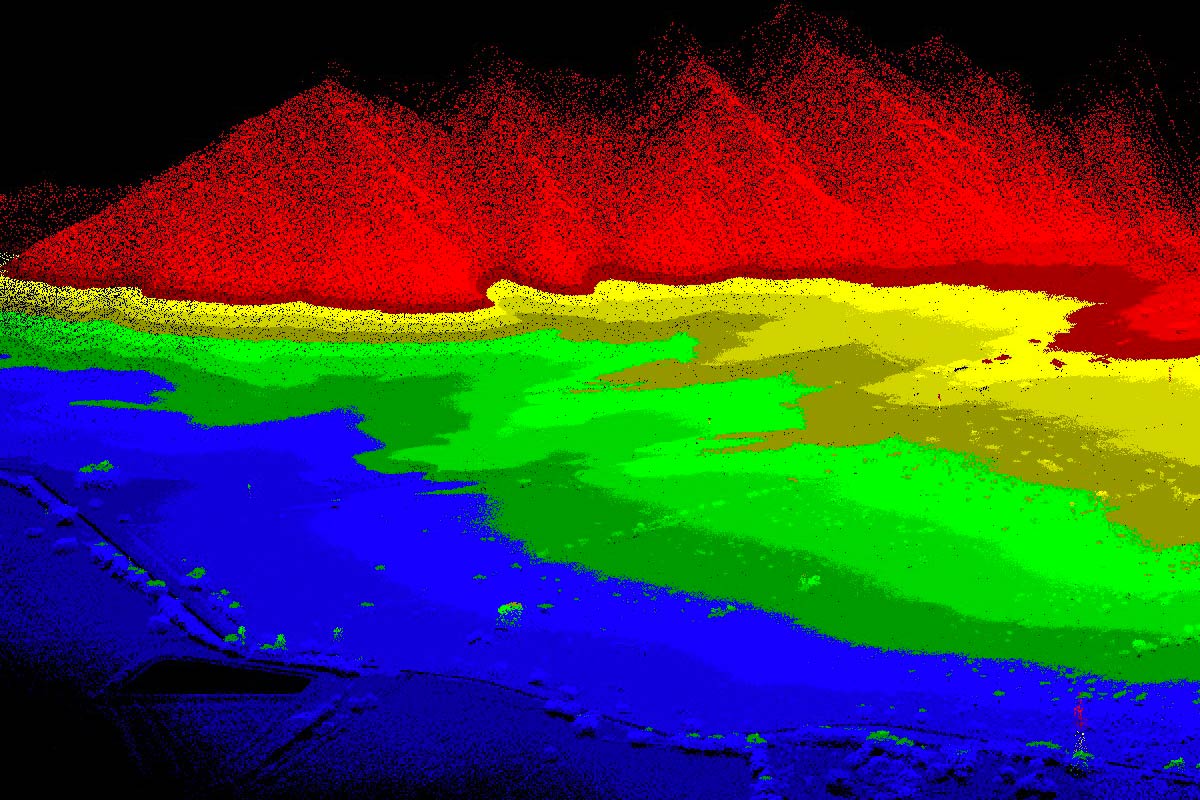 Delivery of results in a very short time
Contour lines can be obtained every 0.2 m.
Relative vertical accuracy of 05 cm
Accuracy of 03 cm between measurements
66% faster than conventional methods
Accurate and fast topographic survey in areas of dense vegetation and/or inaccessible geography
Allows the production of "value-added products" at lower prices than traditional methods.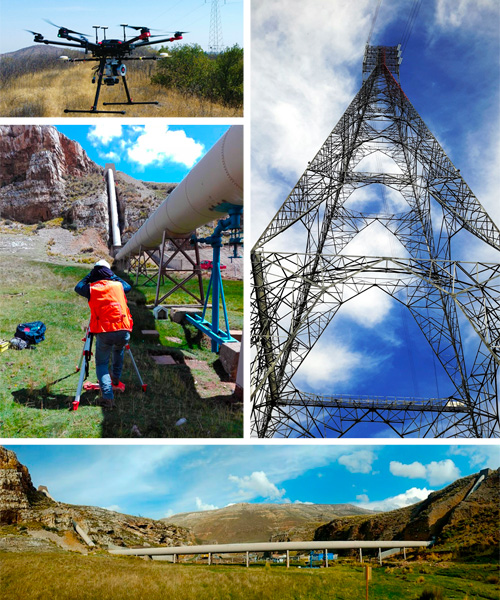 They trust our work and experience