SERVICE
Electrical power systems
We have extensive experience in the development of Electrical Studies related to the planning, control, operation and supervision of power systems up to 500 kV.
We also develop EPO's and EO's, all in compliance with international and national regulations in force.
SPECIALISTS IN THE FOLLOWING FIELDS
Studies of economic dispatch.
Load flow, short-circuit and stability studies
Electricity market studies
Electrical interconnection studies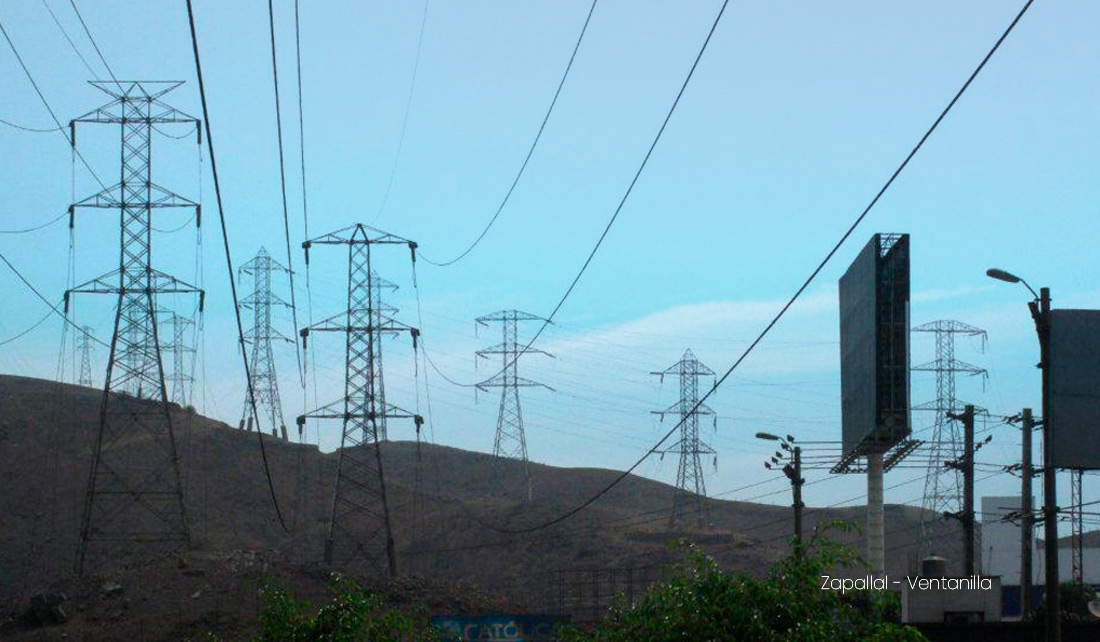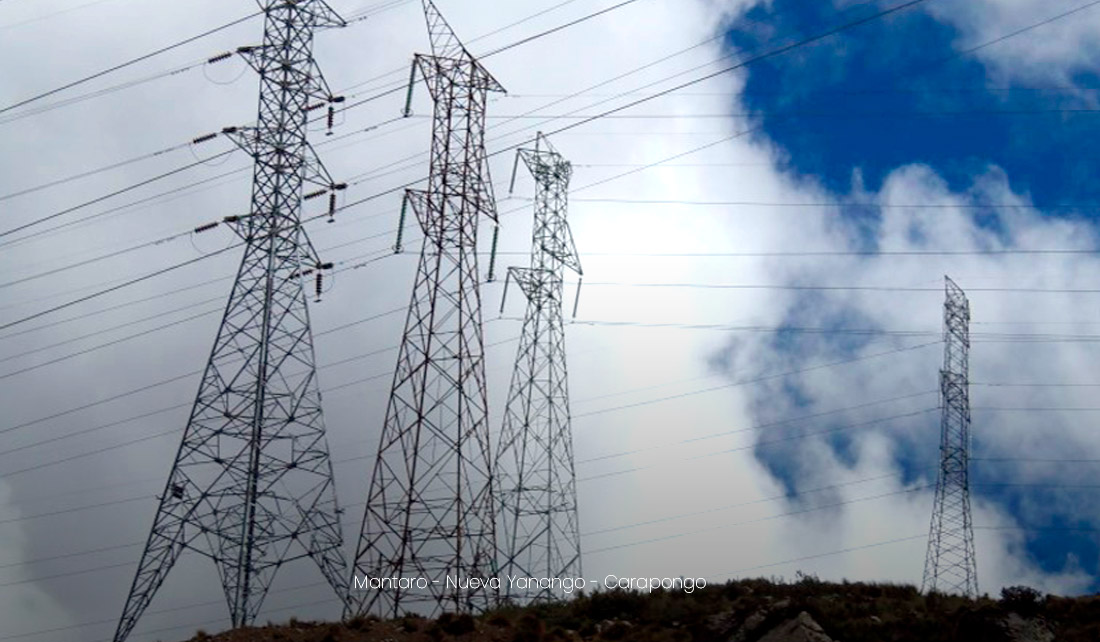 Business consulting on quality standards for electric service
Studies of protection and coordination of electrical power systems
Advisory services in the area of electric energy for the industrial and mining sector
Control and automation systems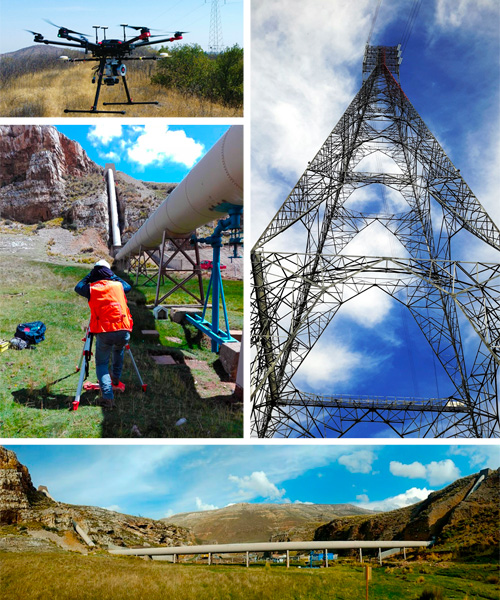 They trust our work and experience