SERVICE
Power generation plants
PEPSA has extensive experience in power generation plants: hydroelectric, thermal, wind and solar. Also in the development of all study stages, from profiles, pre-feasibility, feasibility, basic engineering, final engineering, EPO's, EO's and construction.
SPECIALISTS IN THE FOLLOWING FIELDS
Basic studies: Geology, Geotechnics, Hydrology, Sediments, Topography, Seismic Risk.
Feasibility, Definitive and Detail Engineering Studies.
Technical specifications of supplies.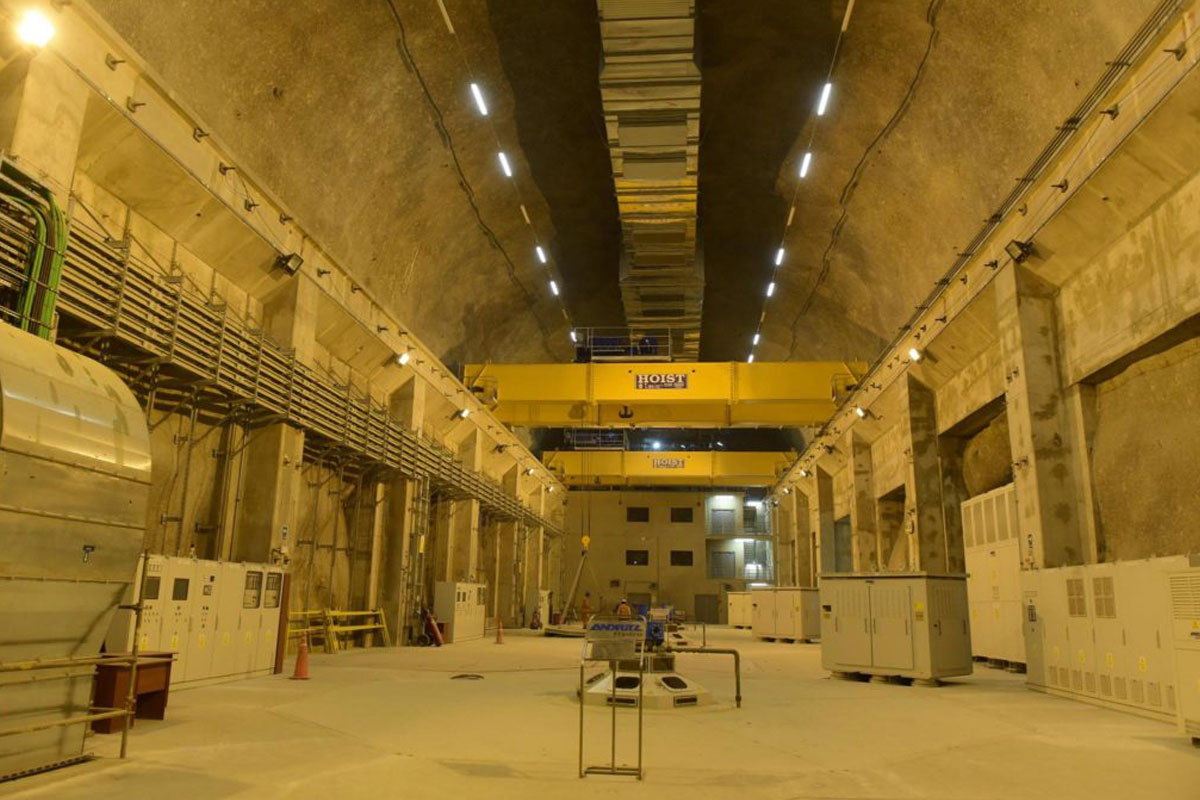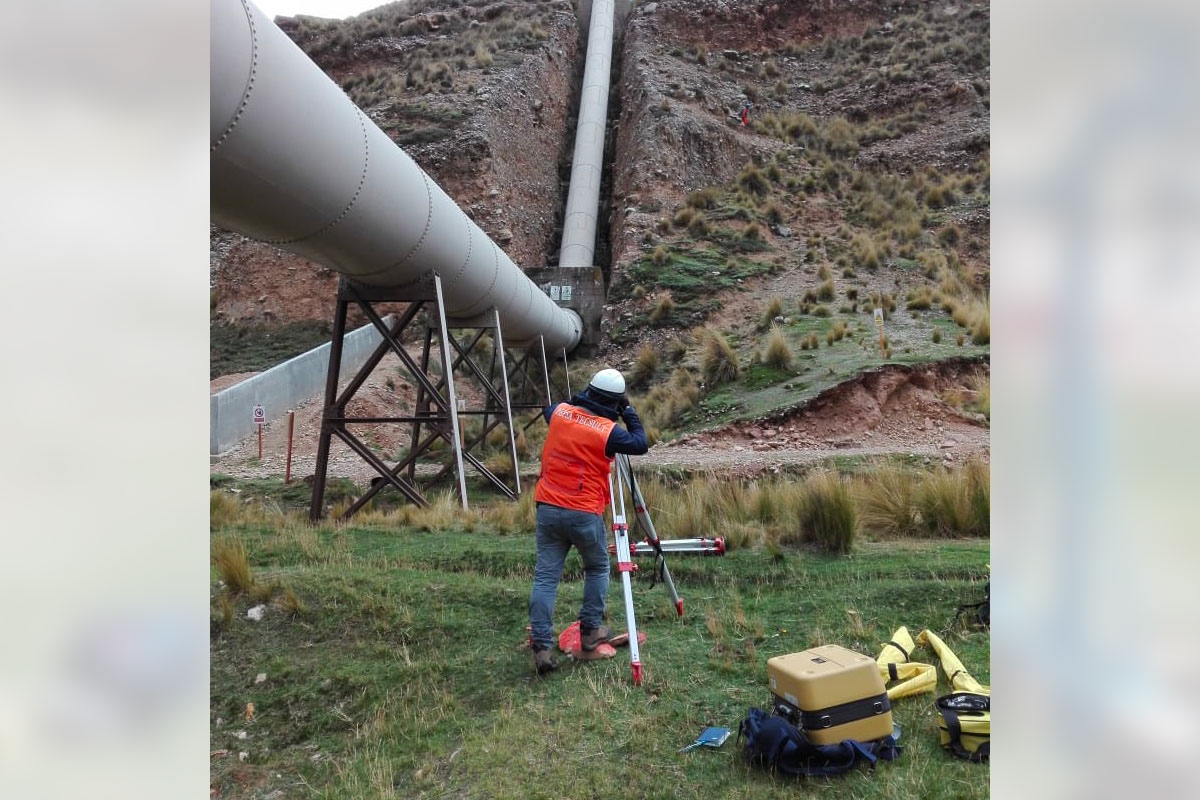 Bidding and tender documents
Supervision and administration
Testing and commissioning
Advice and training for operation and maintenance
Rehabilitation and/or expansion projects
Services offered
Hydroelectric power plants have a high initial cost, so it is advisable to extend their useful life as much as possible, also evaluating, with the latest materials and manufacturing technologies, if it is possible to increase the capacity of the plant.
We offer our customers the services they require to evaluate this possibility, which may include the change to more efficient impellers, and the rewinding of the generators.
To ensure that the best alternative is chosen, our engineers will perform a preliminary inspection including non-destructive testing before making any recommendations.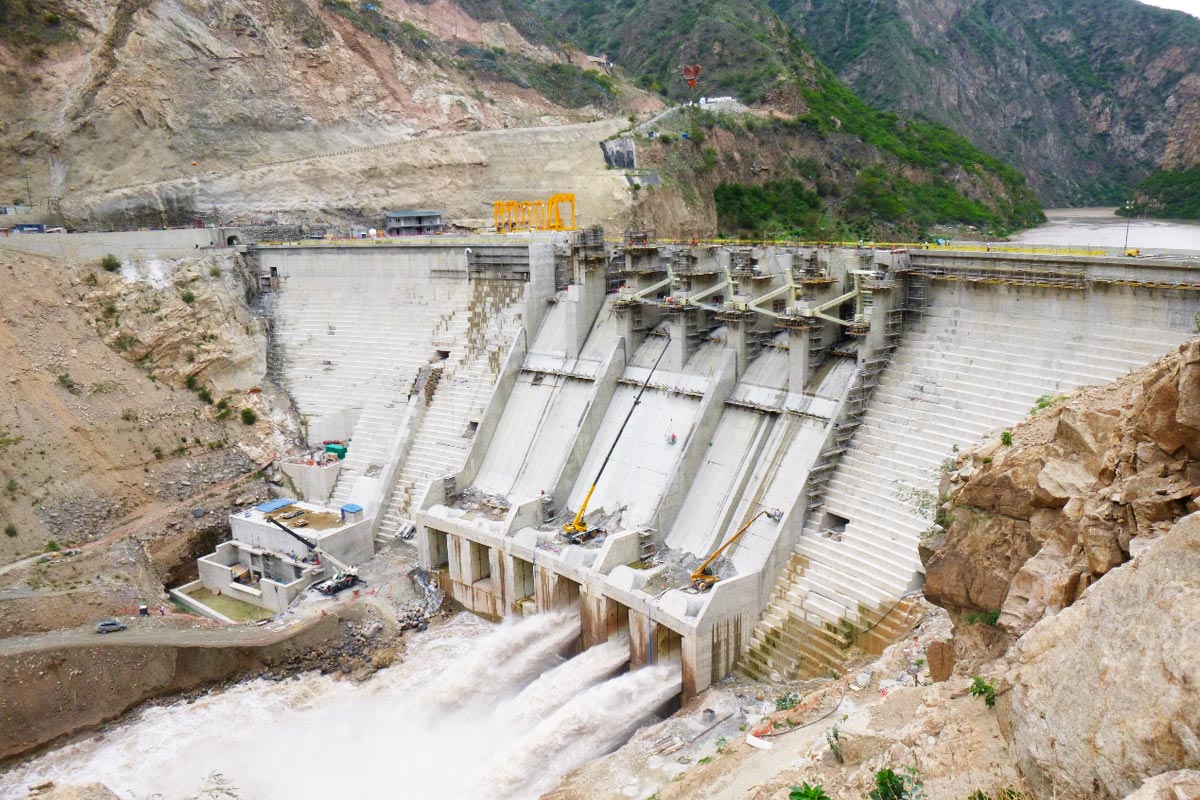 PEPSA TECSULT has engineers specialized in carrying out field studies to determine the condition of the electrical system and recommend whether it is necessary to change and/or modernize some of its components in order to extend its useful life or consider a total renovation.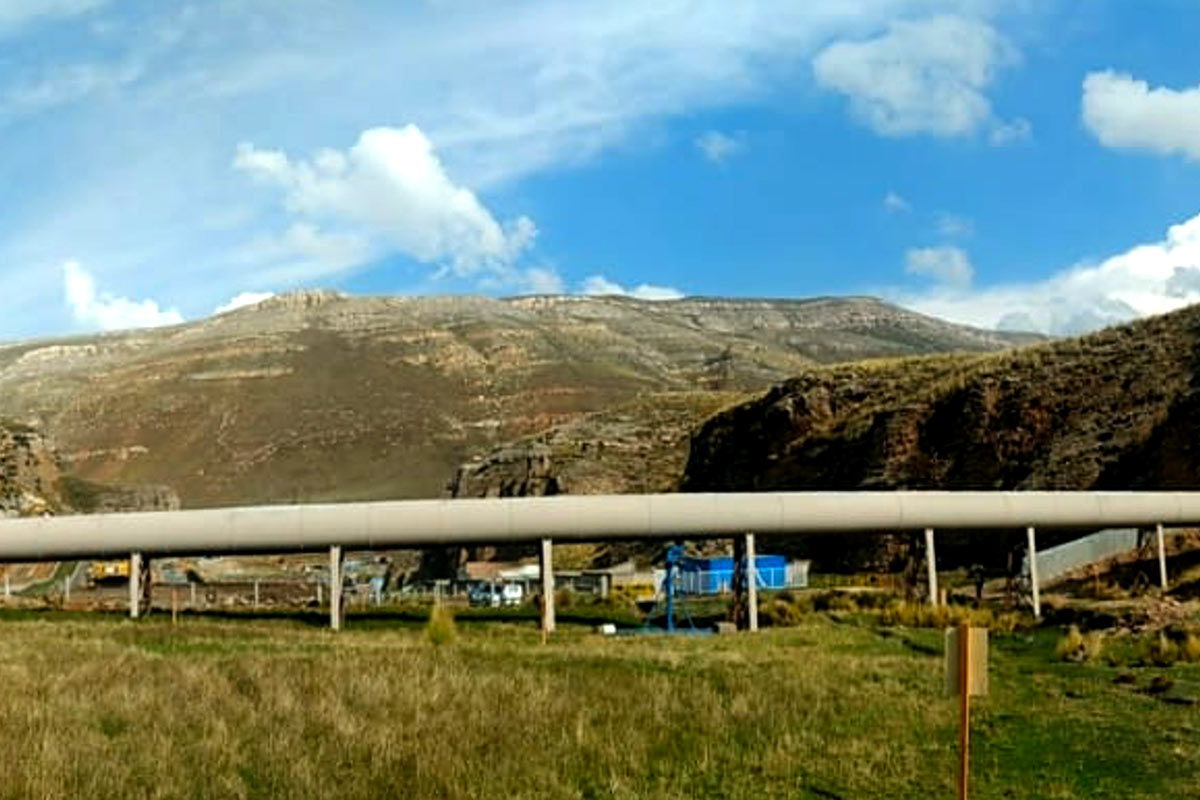 Services offered
Studies of hydrographic basins for power generation purposes.
Reservoir operation simulation analysis.
Hydrometeorological studies of basins for hydroelectric use and strengthening.
Feasibility, definitive and detailed engineering studies of seasonal regulation dams.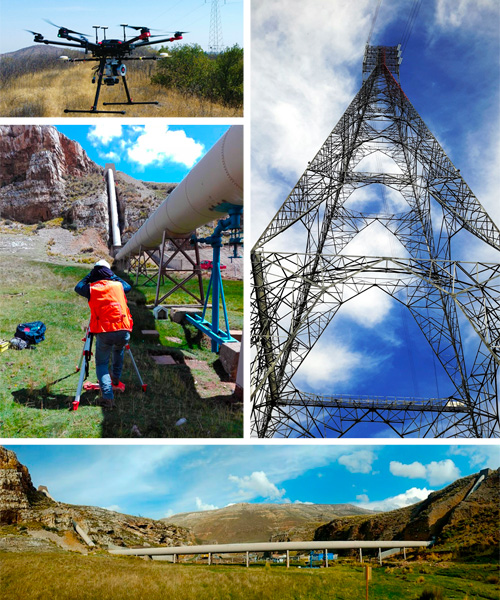 They trust our work and experience